Years ago when I was growing up my mother taught my two sisters and myself how to embroider.
We would iron the designs from transfer patterns to pillowcases and the tops of bed sheets and then we would follow the lines and embroider.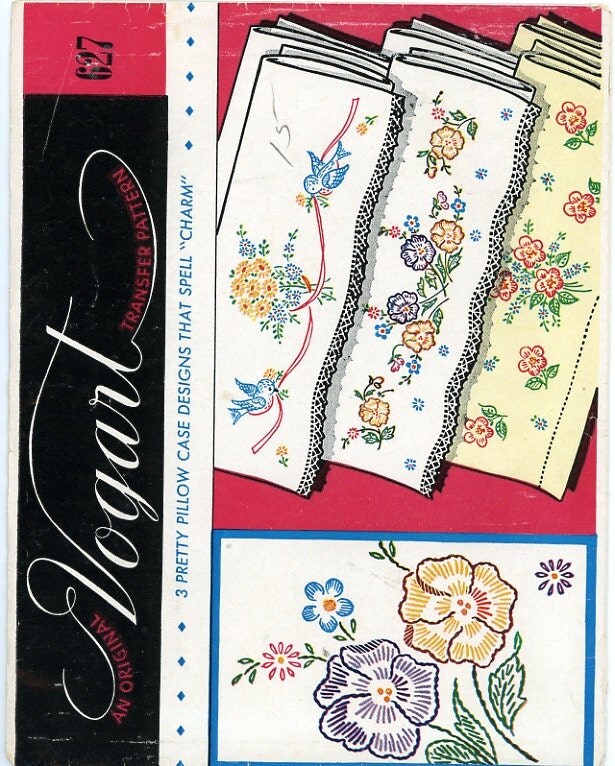 I found this example of a transfer pattern online.
Recently I found myself in Benicia, California in between appointments and needing to walk to feed my fitbit habit. Benicia is on the water and considered part of the San Francisco bay area. It has that small-town historic charm and their main street is a wonderful enclave of small antique and boutique shops which I wandered through.
In one of the antique shops I found these lovely hand towels.
They are all done by different individuals from some past time.
I couldn't resist their beauty.
I am not a saver of handwork.
I believe it is meant to be seen and used and enjoyed so I now have some lovely "new" hand towels in our guest bathroom.